Submitted on Tue, 2019-12-10 15:28
Simulations in education are not new. They were in use before the Internet, with case simulations and branching simulations using paper-based materials. What is new is the power of technology – especially augmented and virtual reality – to make simulations so realistic that participants feel immersed in real-life challenges.
Interestingly, this book asks us to take a step back before embracing these technologies (which are developing rapidly) and ask some fundamental design questions:
(a) How does the simulation you are considering leverage our understanding of learning processes and theories of pedagogy?;
(b) Which specific cognitive and metacognitive processes do we want to trigger in this simulation and why?; and
(c) What capabilities will the learner need to demonstrate to successfully navigate the simulation?
Reading this makes you stop, think and do a better job of design-thinking.
Book Url:
Authors
Publishing Date
Book Cover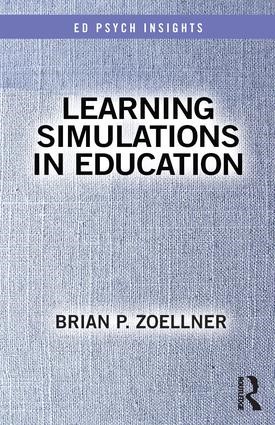 Best Book Publisher
City and Country
Best Book Category