High-quality opportunities for faculty and instructors to enhance their skills and understanding about the pedagogy and best practices of online learning and teaching with technology are essential to faculty satisfaction and student success.
Find out about Contact North | Contact Nord's available training sessions and resources for faculty and instructors from Ontario's public post-secondary education and training sectors.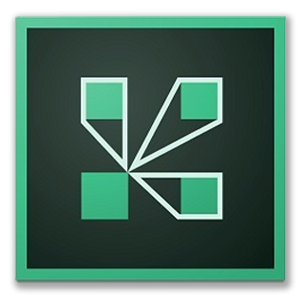 ADOBE CONNECT
Adobe Connect is a suite of software for remote training, web conferencing, presentation, and desktop sharing. All meeting rooms are organized into 'pods'; with each pod performing a specific role.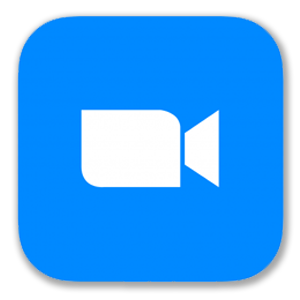 ZOOM
Zoom is a cloud-based video conferencing service you can use to virtually meet with others - either by video or audio-only or both, all while conducting live chats - and it lets you record those sessions to view later.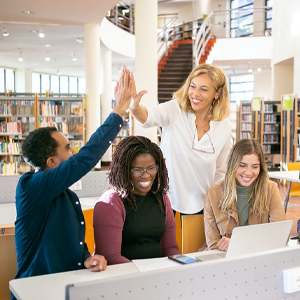 COLLEGE & UNIVERSITY RESOURCES
Resources and tools for faculty development and support from colleges and universities throughout Ontario. This searchable directory provides links to the variety of resources and tools for faculty and instructor training and development at Ontario's and Canada's public colleges and universities, which are available for use by faculty at any institution.
The Certificate in Blended and Online Teaching program features 11 modules, which can be completed as a whole or as stand-alone resources. All of the materials and modules from the program are available as an open educational resource, allowing other institutions to adopt, contextualize and personalize them for their own professional development on teaching blended and online courses.
Please note: You will not earn a certificate for completing the course on the eCarleton website.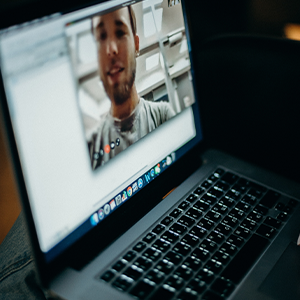 VIDEOCONFERENCING FOR FACULTY & INSTRUCTORS
Contact North | Contact Nord's Instructor Training Programs are available for all instructors using the videoconference platform.