Submitted on Tue, 2019-12-10 15:35
There are a lot of books championing the power or certain technologies – artificial intelligence (AI), simulation, immersive learning, analytics – but not a lot of books that engage in a critical reflective exploration of what all these developments might mean for the practice of teaching and the experience of learning.
This is one of these critical reflective books – a collection of chapters exploring specific themes, such as digital literacies, artistic practice, scholarship, and media education. A strong focus on primary and secondary schools, but don't let that put you off. The book makes us think about who learning is for and whether technology is helpful or not.
Book Url:
Authors
Publishing Date
Book Cover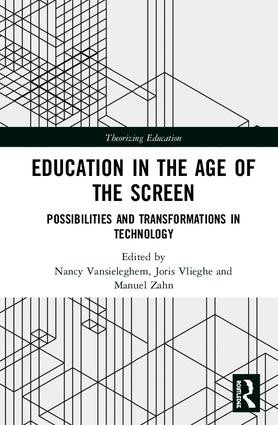 Best Book Publisher
City and Country
Best Book Category