Submitted on Thu, 2019-12-12 09:28
This edited collection focuses on the issues college and university administrators face with online learning – getting to scale, funding, supporting the technology needed for engaged learning and overcoming faculty issues. It also has helpful information and resources related to analytics and offering STEM-based online learning and the special challenges such courses can create.
It is very readable, which is of help to those just starting to work on the management of online learning. It also contains analytic tools and examples, which make those in this field for some time stop and reflect.
Book Url:
Authors
Publishing Date
Book Cover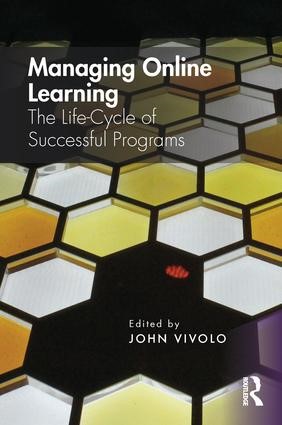 Best Book Publisher
City and Country
Best Book Category