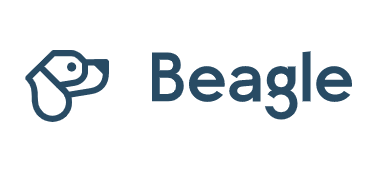 Core Business
Learning Application
Core Products/Services
Inquiry-based learning app to grow and assess questioning and research skills
Core Features
Guided exercises, Visual mind mapping, Instructor dashboards
Beagle Learning's online learning platform helps students develop critical thinking skills, boosting academic performance by 18% and class engagement by 50%.
Our platform takes students on a research journey by compiling and rating their natural next questions and research summaries -- automatically organizing their process into a visual mind map.
The result? A student-led educational experience that seamlessly integrates into your curriculum.
Target Audience
Administration
Faculty
Key Clients
Arizona State University and Mesa Public Schools District
Company Head
Co-Founder, Carolyn Bickers
Company Head Email
Year Established
2016
Address
123 Mountain Rd, Concord NH
Location
United States
Website
Email