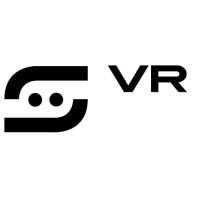 Core Business
eLearning Design and Development
Core Products/Services
Presentation/Delivery Tool
Core Features
A Virtual Laboratory software/app for science classes using a virtual reality headset.
Virtual Laboratory is totally immersive and interactive with a multi-person mode that allows for team work. They develop chemistry, biology, physics and technologies activities that follow the Canadian curriculum.
Activities can be customized to suit individual needs.
Also work with AI to provide feedback and create an adaptive path for the learner.
Target Audience
Students
Key Clients
Centre de service scolaire de Montréal, centre ce service scolaire de la région de sherbrooke
Company Head
Mathieu Beaulieu
Company Head Email
Year Established
2014
Address
4281 rue d'Iberville, suite A, Montréal QC, H2H2L5
Location
Canada
Phone Number
514-912-1429
Website
Email