Estimated time to read this post: 2 minutes
Dr. Terry Anderson
Research Associate
Contact North | Contact Nord
All post-secondary faculty and students use educational technology– whether for classroom-based, blended or fully online learning and teaching.
This three-part series, Three Pillars of Educational Technology: Learning Management Systems, Social Media, and Personal Learning Environments, explores the learning management system (LMS), social media, and personal learning environments – and how they might best be used for enhanced teaching and learning.
The first instalment, Getting the Most from Learning Management Systems, looks at the ubiquitous Learning Management System to undercover the many ways this multi-functional tool is used to support teaching and learning, as well as some of the challenges.
In this second instalment, How Social Media Support and Expand Teaching and Learning, a variety of social media and networking applications are explored to highlight their strengths and limitations.
The final instalment, How Personal Learning Environments Contribute to Success in Teaching and Learning, looks at the expanding uses of personal learning environments by students and faculty.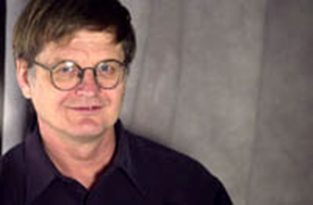 Dr. Terry Anderson is currently a Research Associate with Contact North | Contact Nord and previously held the position of Director of the Northwest Region of Contact North | Contact Nord.
He taught for many years at Athabasca University and the University of Alberta. In addition to his extensive research publications, he served as the Director of the Canadian Institute for Distance Education Research and Editor Emeritus with the International Review of Research on Open and Online Learning.
For more than a decade, Terry held the Canada Research Chair in Distance Education.
Tools and Trends