Read time: 5 mins

Imagining Canada as a Learning Superpower in 2022
As we look toward a new year, it is vital to imagine a bold new 2022.
In this comprehensive analysis, Contact North | Contact Nord reflects on five bold steps that would help position Canada as a learning superpower:
Create an Open Learning Canada

Fund a national centre for competency and knowledge assessment: Assessment-only credentials on demand

Develop a new skills agenda for Canada

Initiate a new approach to credentials: The end of time restraints

Strengthen college and university instruction: Certify teaching
Free Contact North | Contact Nord Webinar

How to Design Online Teaching for Engaged Learning: Merging Instructional Design and Teaching and Learning Research

Tuesday, January 18, 2022
2:00 p.m. - 3:00 p.m. (Eastern Time)

How do we marry the substantial research on effective teaching and learning with our knowledge and experience of instructional design to ensure effective learning and increase student retention and course completion?

What pedagogical techniques are needed to make online learning engaging and empowering for students?

In this interactive webinar, Dr. Linda Nilson provides:

Specific approaches to course design you can take to increase retention and completion.
Practical insights on how to improve your online teaching, based on cognitive science and instructional design. Approaches to the assessment of learning that help students succeed.
Beyond the Basics: Teaching with Zoom's
New Tools

Many instructors have mastered Zoom's basic features. Now it's time to up the engagement factor in your live classes by learning Zoom's newest, most engaging tools.

If you're stuck in a Zoom rut and you're tired of limiting your classes to basic video, screen sharing and polls, Beyond the Basics, free, live training is made for you. In this training session led by Contact North | Contact Nord's e-Learning Training Facilitator, you will learn how to increase engagement and accessibility for all types of learners:

Enable live transcriptions for added accessibility
Use PowerPoint as a virtual background, as a more immersive way to present
Use focus mode to help learners avoid distractions by only seeing the host's webcam
Use immersive view for creative discussions
Set up and use exit surveys for all types of feedback
Rethinking Learning:
The New Learning Hagen Manifesto

How do we use the learning from COVID-19 and the digital disruptions, which are taking place across a number of workplaces, to build our education system in a future-focused way? How do we take the lessons from COVID and the pivot to online, and leverage a different future?

Colleagues at the Fernuniversität in Hagen, Germany have been exploring this challenge. They recently released the Hagen Manifesto – their view of what the future of lifelong learning could be. A focused, effective, and clear statement of both the challenges and the opportunities of the present moment.

Read Contact North | Contact Nord's Analysis of the Hagen Manifesto
Dr. Tony Bates' Blog:
Online Learning and Distance Education

In his latest blog post, Dr. Bates provides a candid review of the challenges, opportunities and lessons learned in online learning during 2021.

Read Contact North I Contact Nord Research Associate Dr. Tony Bates' blog post:
This Week's Must-Read Book
on Online Learning

Innovative Learning Analytics for Evaluating Instruction: A Big Data Roadmap to Effective Online Learning

By Theodore W. Frick, Rodney D. Myers, Cesur Dagli, Andrew F. Barrett (2021)

Learning analytics is one of those developments much talked about and little used, at least in most institutions. Some are making extensive use of analytics, not simply for identifying students who appear to be struggling with their learning, but for improving learning designs. This team, which includes Andrew Barrett who leads the learning technology team at Shopify, looks at learning journeys and time as foundations for analyzing how students use their time and interact with online design. Their aim is to improve design by improving the fit between design and utilization. A refreshing approach, which shows promise.
Directory of Educational Technology and Related Education Conferences from Around the World

Search the Educational Technology and Related Education Conferences by Contact North I Contact Nord Research Associate, Clayton R. Wright.

Use three unique search features of the comprehensive directory offered by Contact North I Contact Nord:

Sort the directory by date, conference name or country
Filter the results by date or country
Search for a conference name, country or topic using a keyword search
Upcoming Events in Online Learning

Online Learning Consortium (OLC) Innovate

Virtual: March 28 – April 1, 2022
In-Person - Dallas, Texas, USA: April 11 – 14, 2022

This conference challenges teaching and learning paradigms, reimagines the learning experience, and ideates on how disruptions in education today will shape the innovative classrooms of tomorrow.

Eight presentation tracks include:

Blended Teaching and Learning
Career and Technical Education
Instructional Technologies and Tools
Leadership and Advocacy
Open Learning
Process, Problems, and Practices
Research: Designs, Methods, and Findings
Teaching and Learning Practice
About Contact North | Contact Nord

As Ontario's community-based bilingual distance education and training network, Contact North | Contact Nord helps underserved residents in 1,300 small, rural, remote, Indigenous and Francophone communities access education and training without leaving their communities.
| | | |
| --- | --- | --- |
| | | Most Popular Resources on teachonline.ca |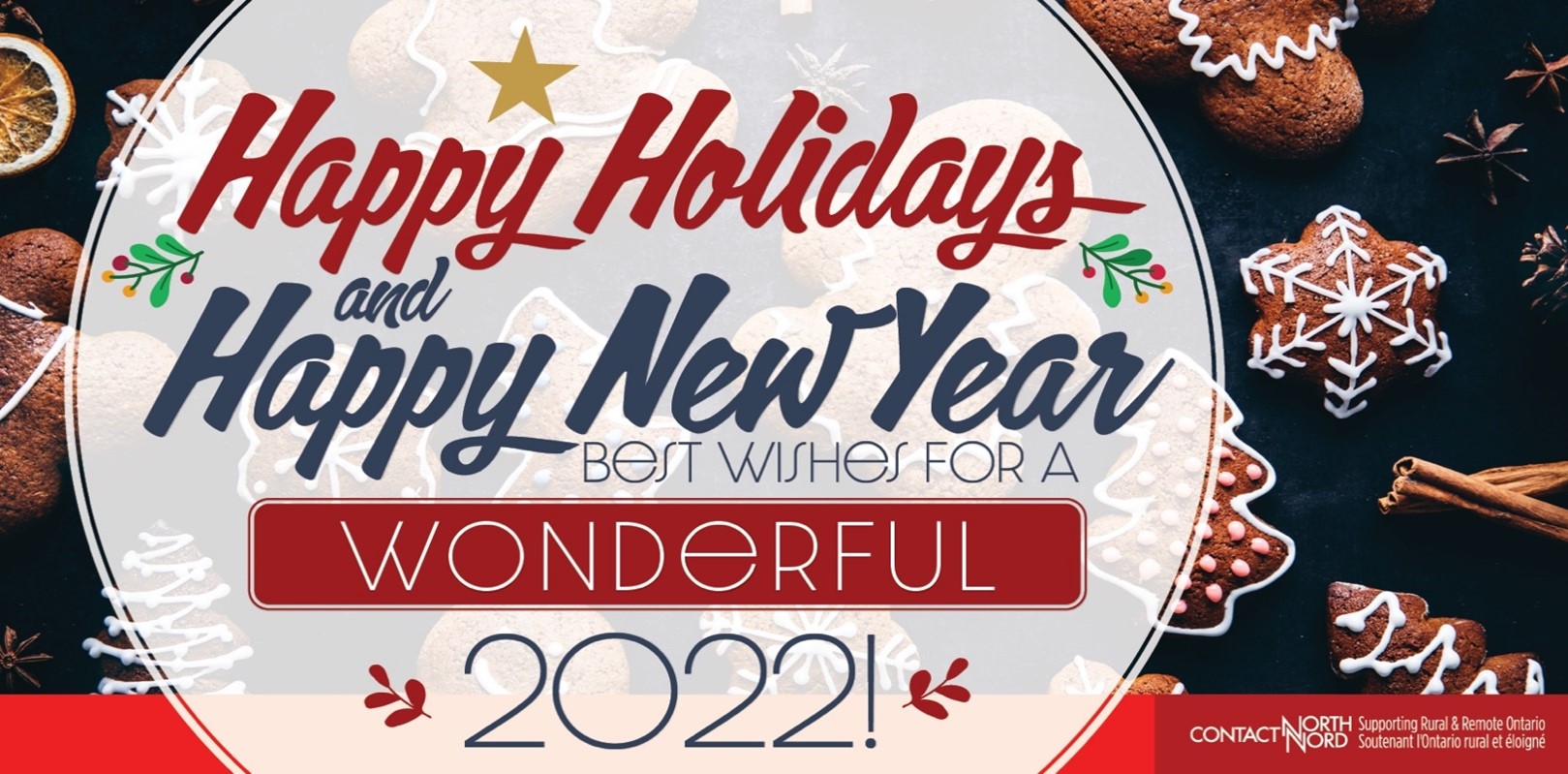 Visit teachonline.ca today and see why more than 250,000 faculty and instructors, administrators, technology providers, and policymakers from across Ontario and around the world use the resources available from the portal.

Do you have colleagues who might be interested in receiving the Online Learning News? Join our mailing list.

Contact North | Contact Nord
1139 Alloy Drive, Suite 104
Thunder Bay, Ontario P7B 6M8
807-344-1616


[email protected]
Unsubscribe