Read time: 4 mins

The Dawn of the Age of Digital Learning
Transitioning from a B.C. (Before Coronavirus) World to A.D. (After Disease)
Tuesday, August 4, 2020 from 2:00 p.m. to 2:45 p.m. (ET)
1.6 billion students and teachers were instantly forced online and more than 90% of total enrolled learners and educators around the world were thrown into the deep end of the online learning pool and told to sink or swim as a result of the Coronavirus pandemic.
Join Michael Moe, Founder and CEO, Global Silicon Valley, for a global address on the fundamental shifts now underway across the education spectrum caused by the Coronavirus outbreak.
You will learn about the acceleration of the following trends:
18 - 80-year-olds and lifelong learning
Peer-to-peer learning
Weapons of mass instruction
Continuous sessions
Personalized learning with artificial intelligence (AI)
Hollywood meets Harvard
Anytime/anywhere classes
Invisible learning
Robo Ed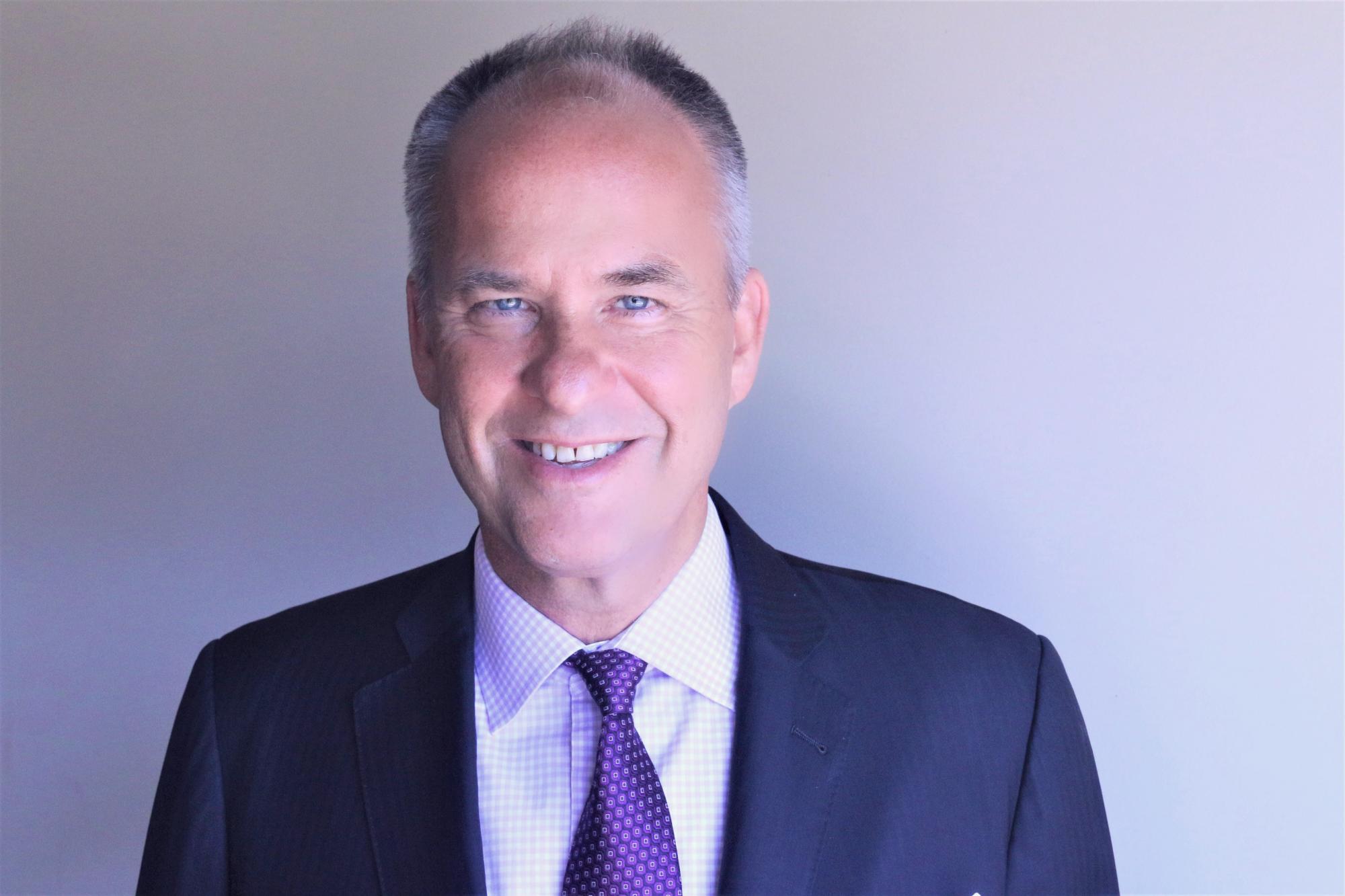 Host: Michael Moe
Founder and CEO, Global Silicon Valley
Investor in Facebook, Twitter, Coursera, Snap, Lyft, Chegg, and Spotify
Author of Finding the Next Starbucks
Board member of Coursera, OZY Media, LEAP Innovations, SharesPost
Competency-Based Online Design and Tools for Quality Assurance at Universities in Spain and the Netherlands

Delve into the online course design model at the University of Catalonia, Spain, built around developing competencies and demonstrating achievement of learning objectives through completing challenge activities. The model strives to encourage and support students with clearer goals, directions, time allotments and explanations of requirements.

Explore the Quality Reference Framework (QRF) and the QRF Quality Checklist, two extensive tools to support quality improvement in Massive Open Online Courses (MOOCs), developed by an international research team, the MOOQ Alliance, led by the Open University of the Netherlands.

Searchable Directory of 110+ EdTech Start-Ups

Contact North I Contact Nord's searchable directory of 110+ EdTech Start-Ups includes companies developing communication/collaborative tools, learning management systems, and online tutoring, student assessment, and presentation/delivery tools.
A Few Spots Available!

Thursday, July 30, 2020 from 11:00 a.m. to 12:00 p.m. (ET)

Join Contact North I Contact Nord's Research Associate, Stephen Downes, a specialist in online learning technology and new media, well-known for his daily newsletter, OLDaily, and the originator of the Massive Open Online Course (MOOC) for an interactive one-hour webinar to assist faculty and instructors on how to help students succeed by taking ownership of their learning online utilizing the concept of personal learning.

See here for more information and to register

Host: Stephen Downes
Contact North I Contact Nord Research Associate
Read Dr. Tony Bates' Blog Post

In this blog post, Dr. Bates shares his interview with Professor Nadia Naffi, Faculty of Educational Sciences at the University of Laval, where she recommends best practices for Teaching and Learning Centres to support online delivery of courses in the face of the COVID-19 pandemic.

Read Contact North I Contact Nord Research Associate Dr. Tony Bates' blog post.

What Teaching and Learning Centres should focus on in time of pandemic and beyond:...
Must-Read Books on Online Learning

Must-Read Books on Online Learning features books and articles of interest to those involved in the expansion and improvement of online learning.

Pacansky-Brock, M. (2017). Best Practices for Teaching with Emerging Technologies. London: Routledge. [2nd Edition].

There is a commons license version of this book, which makes it worth looking at. While it is really about blended learning and the flipped classroom, there are very useful resources here to make it a worthwhile resource for all engaged in online learning. It is very basic – emphasis on the very – but that is just what some need right now. It's a great place to start if all of this "online and remote stuff" is new to you. Bear in mind that it was published before Zoom, the deployment of AI chatbots and before augmented and virtual reality took off. Still worth an hour or so of your time.
Most Popular Resources on teachonline.ca
Visit teachonline.ca today and see why more than 250,000 faculty and instructors, administrators, technology providers, and policymakers from across Ontario and around the world use the resources available from the portal.

Do you have colleagues who might be interested in receiving the Online Learning News? Join our mailing list.

Contact North | Contact Nord
1139 Alloy Drive, Suite 104
Thunder Bay, Ontario P7B 6M8
807-344-1616


[email protected]
Unsubscribe