Read time: 5 mins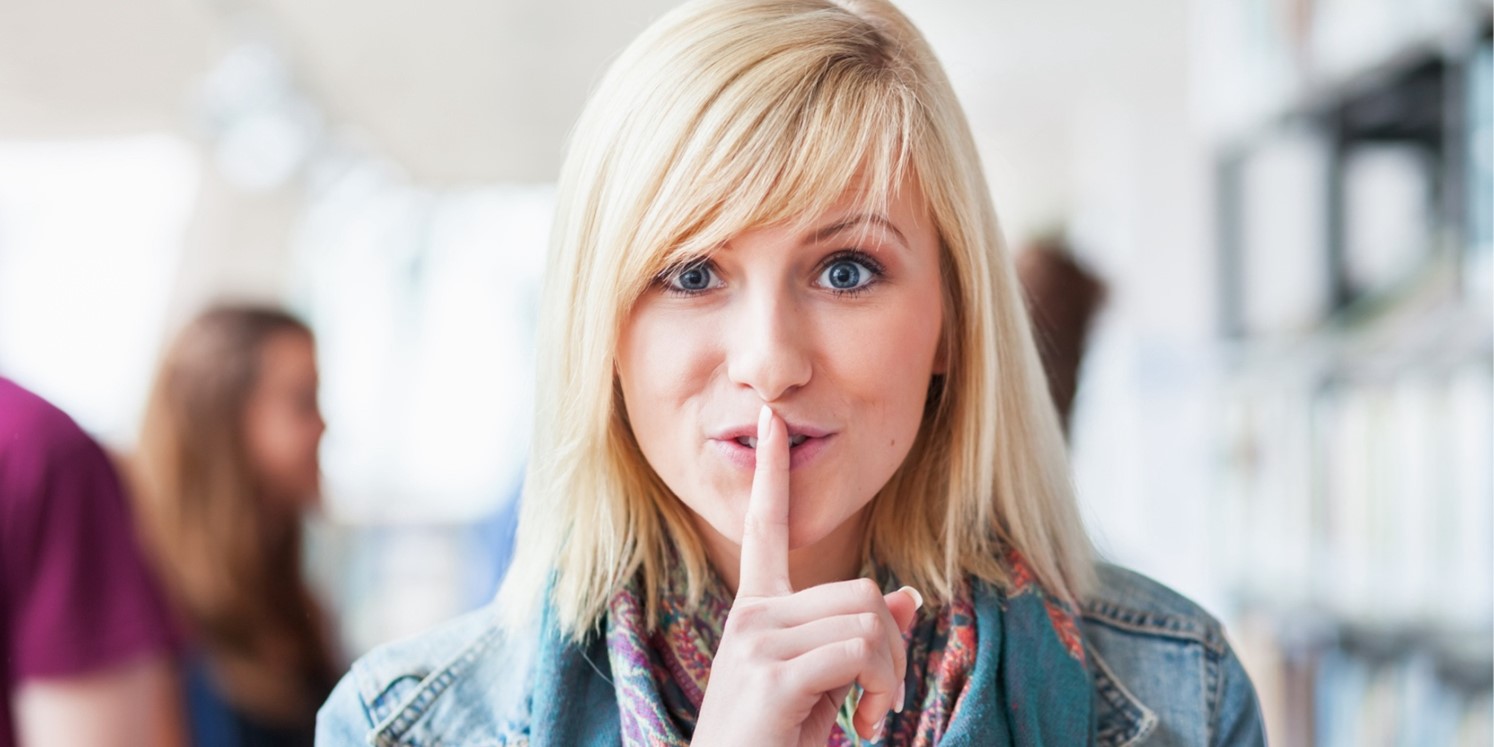 Free Contact North | Contact Nord Webinar
How to Engage Silent Learners
Wednesday, October 19, 2022
Time: 1:00 p.m. - 2:00 p.m. EST
Many of us learn best in silence and need time to reflect before saying or writing our thoughts. In synchronous online classes, we often mistake visual and vocal activity for engagement and learning, while silence is interpreted as a lack of interest or even laziness.
We must develop new methods to allow quiet learners to present their ideas and engage in discussion instead of being drowned out by their more outspoken peers.
This webinar explores how online tools and methods can extend the discussion to engage all participants in the way that suits them best. Simple techniques to make online classes more inclusive include using more silent reflection time, written discussion and greater emphasis on asynchronous activity before and after the synchronous session.
Our Host:
Alastair Creelman
e-learning Specialist (newly retired)
Linnaeus University (Sweden)
Free Contact North | Contact Nord Webinar

How to Use Shared Online Videos, Podcasts and Webcasts to Engage Online Learners

Wednesday, November 23, 2022

10:00 a.m. - 11:00 a.m. EST

Register now!

Shared online videos, webcasts and podcasts offer a unique knowledge portal to the most adventurous and productive pioneers in most fields and disciplines. And interviews of leaders and emerging scholars in their respective fields serve as a historical roadmap of the progress made, as well as exciting trends seen firsthand by people with decades of experience.

In this session, Dr. Curtis Bonk, professor in the School of Education at Indiana University, details a range of innovative pedagogical uses for shared online video, webcasts and podcasts.
The Canadian Digital Learning Research Association Wants to Hear from You

2022 Canadian National Survey of Online and Digital Learning

The Canadian Digital Learning Research Association invites you to participate in the 2022 National Survey of Online and Digital Learning.

The purpose of the survey is to explore key issues in digital learning and to assess the impacts of the COVID-19 pandemic on digital learning at publicly funded post-secondary institutions in Canada.

Please complete and submit the survey no later than October 28, 2022.
The Future of Learning Technology:
10 Key Tools and Methods

Educators and students have taken a massive leap forward in the pivot to remote learning. But what will the new normal look like?

In this latest Insight Paper, part of a Contact North | Contact Nord series, we look at 10 major educational technology tools, methods and developments that are expected to be more widely adopted within two to three years and will likely be mainstream by 2030.
Dr. Tony Bates' Blog:
Online Learning and Distance Education

In this latest blog post, Contact North I Contact Nord Research Associate Dr. Tony Bates reviews the publication Defining Key Terms Related to Digital Learning by Johnson, N., Seaman, J. and Poulin, R. (2022), and outlines the importance of these definitions.

Read Dr. Bates' blog post:
This Week's Must-Read Book on Online Learning

By Martin Weller (2022)

Based at the UK's Open University, Weller is a veteran of the EdTech world. He is insightful, creative, encouraging and realistic. His current analysis — using metaphors to explore the hype versus reality of EdTech — is evidence- and experientially-based and is a great read. Exploring ideas such as "undiscipline," "alchemy," "rewilding," and "eduPunk," Weller provides a critical reflective analysis of the current state of EdTech, which is now attracting more than $16 billion a year in new venture capital. Throughout this readable (free to access) book, Weller seeks to make sense of the link between what learners need for effective learning, what teachers need to enable that learning and how technology can help rather than hinder. He is also focused on ensuring that the intensely human process of learning, engaging and developing is not lost through the application of reductionist technology. All involved in the development, deployment and use of technology for learning will find real value in this book.
Contact North | Contact Nord's Searchable Directory of 95+ EdTech Start-Ups

Contact North I Contact Nord's searchable directory of 95+ EdTech Start-Ups includes companies developing communication/collaborative tools, learning management systems, and online tutoring, student assessment, and presentation/delivery tools.
Upcoming Events in Online Learning

EDUCAUSE Annual Conference

October 25–28, 2022 | Denver, Colorado, USA
November 2–3, 2022 | Online

EDUCAUSE Annual Conference brings together professionals and technology providers from around the world to share ideas, grow professionally and discover solutions to today's challenges.

The conference's community-generated program showcases future directions, best practices, stories of successful collaborations, lessons learned and solutions to community-wide issues within various program tracks.
About Contact North | Contact Nord

As Ontario's community-based bilingual distance education and training network, Contact North | Contact Nord helps underserved residents in 1,300 small, rural, remote, Indigenous and Francophone communities access education and training without leaving their communities.
| | | |
| --- | --- | --- |
| | | Most Popular Resources on teachonline.ca |
Visit teachonline.ca today and see why more than 250,000 faculty and instructors, administrators, technology providers, and policymakers from across Ontario and around the world use the resources available from the portal.

Do you have colleagues who might be interested in receiving the Online Learning News? Join our mailing list.

Contact North | Contact Nord
1139 Alloy Drive, Suite 104
Thunder Bay, Ontario P7B 6M8
807-344-1616


[email protected]
Unsubscribe