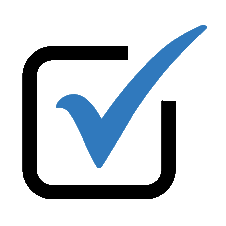 1. AHEAD OF YOUR MEETING
Activate your zoom account and download desktop client (first time only)
Sign-in to your Zoom account and schedule your meeting
Adjust meeting default settings: Recurring? Record automatically? Waiting room? etc.
Send out email invitation (link) and any documents participants might need ahead of the meeting
Prepare lesson materials - slide presentation, images, videos, polls, breakout room plan, etc.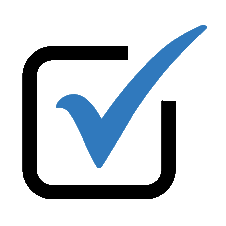 2. JUST PRIOR TO STARTING YOUR MEETING
Login to your meeting early and plug in your headset (or speakers + mic)
Test your audio by clicking the audio menu "Test Speaker & Microphone"
Test your webcam by clicking the video menu "Video Settings"
Open any applications and/or documents that you will be sharing, close everything else you won't need
Click on Participants and Chat buttons to display them at the side of the meeting window, if preferred
Share your screen or the application that you want in view of when participants arrive
Double-check all meeting settings - security, participant sharing, chat options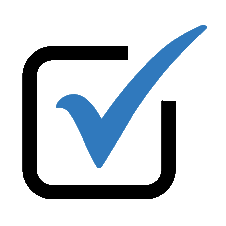 3. ZOOM TIME!
Start recording and choose where to save it (optional)
Admit students into meeting if using waiting room option
Allow participants to control their microphones (or not control) - click the ellipses in participant window
Grant additional capabilities (as desired) such as webcam and mark up tools
Confirm that participants can hear you and see shared content/webcam by asking for reactions
Click on Share Screen to display your desired content
... and BREATH! You are in control of the meeting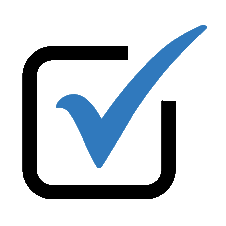 4. ENDING YOUR MEETING
Assign an alternate host if you need to leave the meeting early (optional)
Remind participants to download files from chat area if applicable
Click END to end the meeting and convert the recording to MP4
If you record to the cloud, you will receive an email when the playback is ready for viewing
Looking for a PDF Version of this checklist? DOWNLOAD PDF