Latest Developments in AI
Artificial intelligence (AI) is rapidly advancing and making a significant impact in various fields, particularly in education. Contact North | Contact Nord aims to keep you informed about the latest developments in AI being implemented in higher education globally.
Navigating a World of Generative AI: Suggestions for Educators
Understanding the nature of generative AI is crucial for educators to navigate the evolving landscape of teaching and learning.

Contact North | Contact Nord to Launch Two Unique AI-Powered Tools at OEB 2023
Contact North I Contact Nord will launch two unique AI tools at this November's Online Educa Berlin (OEB) 2023 in Berlin, the world's largest cross-sector conference and exhibition on technology-supported learning.

10 Practical Ways Students Can Leverage AI in Their College and University Studies
Artificial intelligence (AI) is not new. Various forms of AI have been used for more than 20 years. The first version of ChatGPT appeared in 2018.

A Framework for the Deployment of AI in Canada's Post-Secondary Education System
AI is not new and will continue to shift and change the landscape of how teaching, learning, assessment, student support services and financial and operational systems work.

10 Practical Ways Faculty and Instructors Can Use AI
Around the world, university and college instructors are concerned about the potential misuse of AI tools by students.

How ChatGPT Can Help Foster Purposeful Learning
As educators, we seek to engage students in ways that help them find purpose and meaning in their work. ChatGPT can help us support their learning if we use it creatively.

A Snapshot of AI Tools to Create and Curate Content in Higher Education
ChatGPT(link is external) caused a stir on its release in that it seemed to have the ability to write meaningful content quickly — and much of it was useful, although not all.

Is ChatGPT Triggering a New or Transformed Pedagogy?
ChatGPT3 was launched in November 2022 and has sparked a huge amount of investigation and conversation about its potential role in education. From our vantage point of March 2023, what might the impacts on pedagogy be?

AI In Higher Education Reminds Us of the Borg Catchphrase from Star Trek: "Resistance Is Futile"
For those who aren't familiar with the popular sci-fi series Star Trek, the Borg are a group of cyborgs who aim to achieve perfection through the assimilation of the technologies and knowledge.

How to Guide Faculty: Navigating the AI Avalanche in Higher Education as an Academic Administrator
As educators, it's our job to be curious and to systematically research and test innovation to sort out valid from inept tools. The same applies to the (not so) new AI technology that is taking the world by storm.

Five Steps to Leverage ChatGPT in Your Teaching
To help you better understand this new tool and how it can be used, here are five steps you can take to become more familiar with ChatGPT.

Seven Major Developments in AI and the Assessment of Learning
Significant investments have been made in AI assessment tools and development, with US$166 million invested in 2022 alone. More than 15% of EdTech companies are focused on assessment.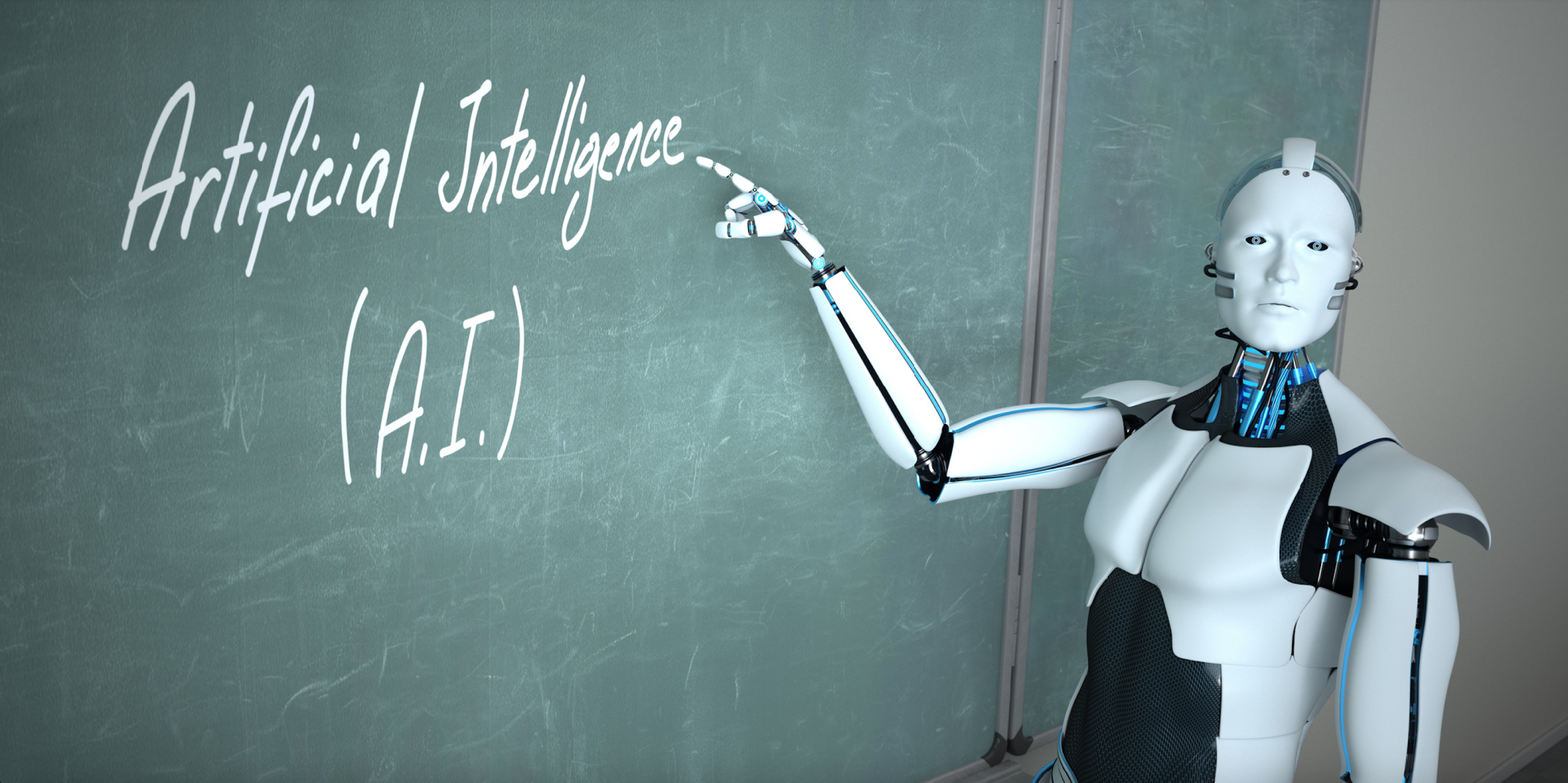 Webinar
Content Creation Using AI: How AI Can Be Used to Build Courses and Learning Experiences
A team in the US used ChatGPT to create a 19-module, 36-hour long micro-credential in less than 20 hours. heir second course took half the time and the third half again.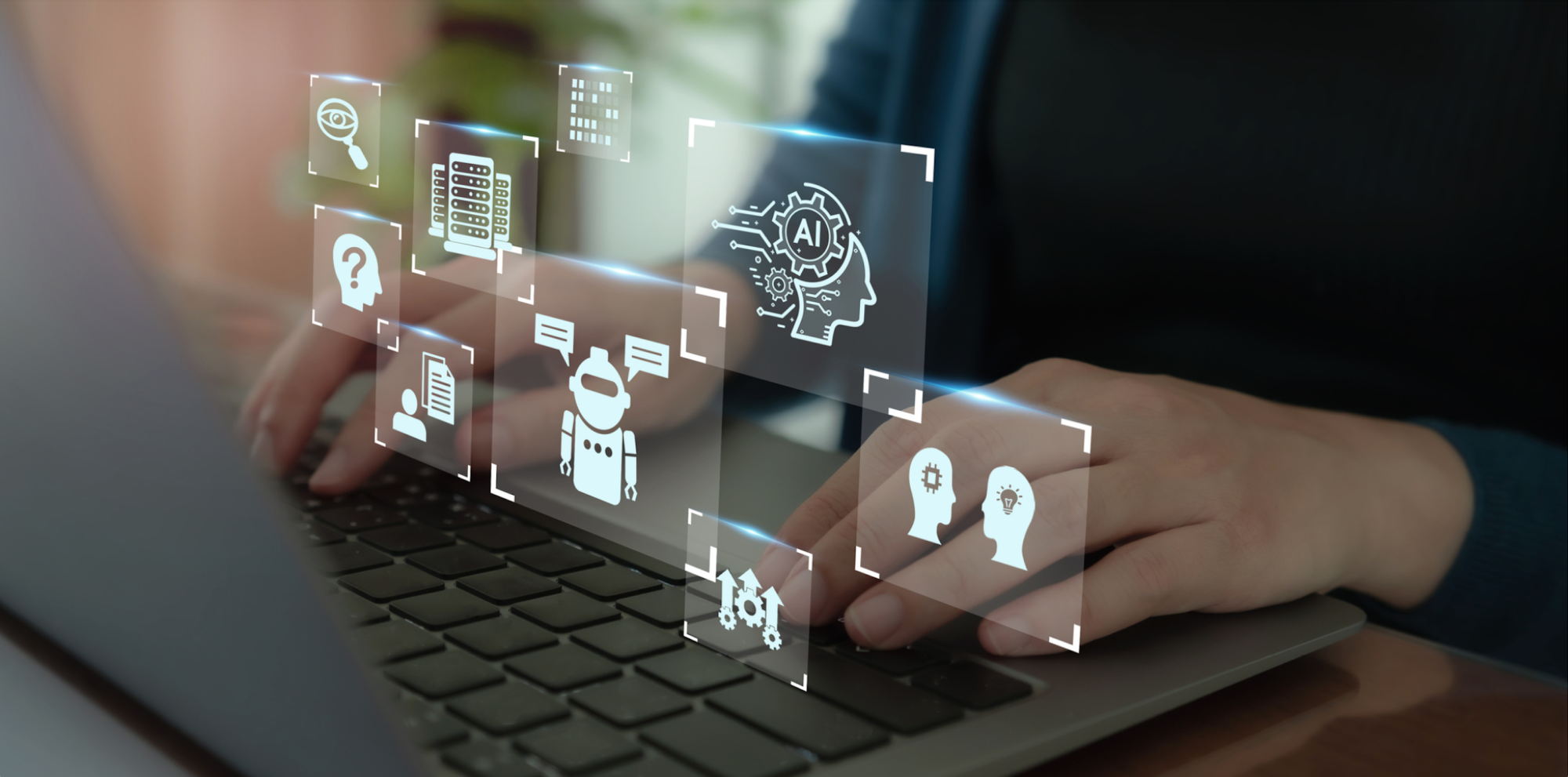 Webinar
ChatGPT: Threat or Menace?
Since its launch in November 2022, ChatGPT is causing a stir in schools, colleges, and universities. Some banned it, seeing it as a threat to academic integrity and an "engine" for academic misconduct.

Ten Facts About ChatGPT
ChatGPT is a revolutionary AI-enabled chatbot that provides long-form answers to complex questions. Trained to learn what humans mean when they ask a question, ChatGPT may be the most impactful tool since the modern search engine.

When ChatGPT Makes It Easier to Cheat
Academic misconduct is a growing problem in higher education, with reports suggesting the number of cases rose dramatically during the pandemic and continue to rise.

AI and the Future of Teaching and Learning
In Minnesota, a start-up company recently created a 19-lesson, fully online, three-hour multimedia course in just 10 hours using ChatGPT,(link is external) the artificial intelligence tool launched in November 2022.

Looking Into the Future of AI in Higher Education
AI is not a new development. It is already widely used in various private and public organizations, especially financial services, manufacturing, retail and healthcare.

Five Ways Faculty Can Help Students Use ChatGPT Productively
Facing a morning deadline with an assignment not yet started, a student pastes the assignment question into ChatGPT and asks the tool to generate a 1,200 word essay.

Artificial Intelligence and the Assessment of Learning
Significant investments were made in AI assessment tools and development, with US$166 million invested in 2022 alone - and assessment is the focus of more than 15% of EdTech companies.