HOW TO GET STARTED WITH ZOOM TO TEACH ONLINE
FREE 60 MINUTE, RECORDED ONLINE TRAINING WEBINAR
Learn the fundamentals of how to use Zoom during a demonstration webinar by a Contact North | Contact Nord specialist
A hands-on demonstration of:
How to use basic communication tools
How to set up a Zoom meeting
How to use common classroom tools
How to grant participant permissions
How to secure your session
Getting Started Checklist
Understand how to use these eight basic skills to get ready to start teaching your class online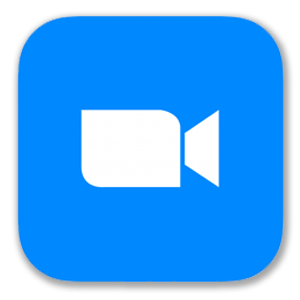 BEYOND THE BASICS: TEACHING WITH ZOOM'S NEW TOOLS
FREE 60 MINUTE, RECORDED ONLINE TRAINING WEBINAR
Many instructors have mastered Zoom's basic features. Now it's time to up the engagement factor in your live classes by learning Zoom's newest, most engaging tools
If you're stuck in a Zoom rut and you're tired of limiting your classes to basic video, screen sharing and polls, Beyond the Basics, free, live training is made for you.
In this training session led by Contact North | Contact Nord's e-Learning Training Facilitator, you will learn how to increase engagement and accessibility for all types of learners:
How to use PowerPoint as a virtual background
How to use breakout rooms
How to create exit surveys
How to create advanced polls and quizzes
How to use persistent whiteboards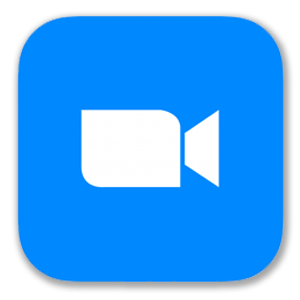 HOW TO TEACH ONLINE EFFECTIVELY USING ZOOM
FREE RECORDED 60 MINUTE PRACTICAL WEBINAR
Learn how to make your class on Zoom an interactive, engaging and collaborative experience during a live, online practical webinar with a Contact North | Contact Nord online teaching expert.
How to use Zoom effectively to engage with and involve students in their learning
How to use Zoom, not just to deliver lectures or make one-way presentations to students, but to facilitate small group work, class challenges, and student presentations
How to move from talking head to active learning with Zoom
How to make learning valuable and successful when teaching via Zoom
What are the "top tips" instructors have from using Zoom for teaching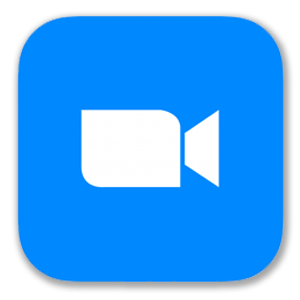 FREE RESOURCES FOR TEACHING ONLINE USING ZOOM
Click the links below to access resources on using Zoom: