Submitted on Fri, 2015-03-13 11:31

The Platform
Milao, which is modern Greek for "to communicate", is an on-demand language tutor that provides students with opportunities to practice what they are learning in language classes with adaptable and responsive online avatars. The software takes advantage of artificial intelligence and natural language processing technology to generate text that replicates human speech. Milao is currently available for beginning Spanish students.
For Students: In Milao, text-based conversations linked to everyday interactions take place between a student and a virtual tutor, using computers, mobile devices, or smartphones. Students have the opportunity to practice the grammar and vocabulary they learn in class, using dialogues related to such tasks as ordering food or asking for directions. The student's input determines the conversation, as Milao's analytics track mistakes and shape the exchange in response to these. The chats become more complex as a student progresses. At the end of each chat, the student can view the entire exchange and review errors.
The text-based approach of Milao mirrors students' own preference for text communication with friends, and builds their written grammatical skills.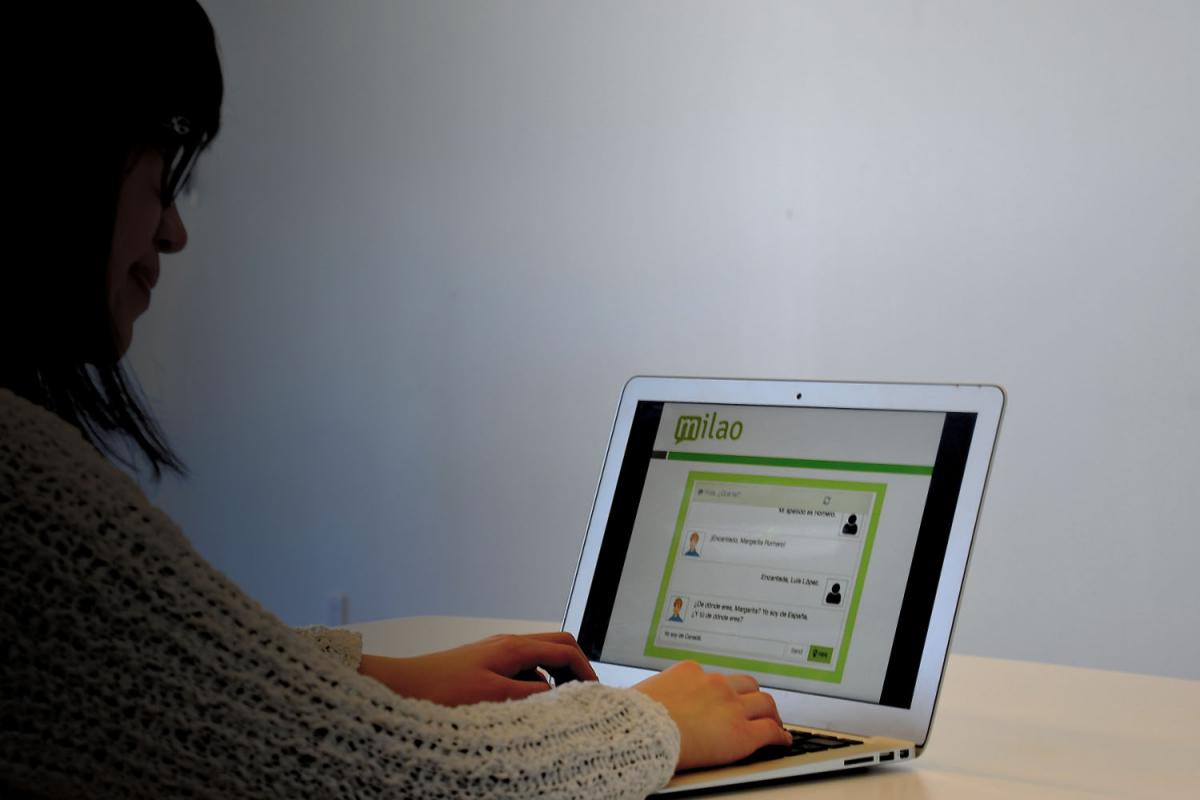 For Faculty: Professors can use Milao for in-class practice and have students practice their language skills outside of class on their choice of device. Milao's analytics provide data on the performance of the whole class, as well as each individual student. Common errors are pinpointed, and student participation and progress tracked. The real-time feedback students receive during their conversations encourages improvement in communication skills.
The Company
Milao was developed and launched by Camelia Nunez, a Spanish instructor at the University of Waterloo, with support from professors and mentors in the Master of Business Entrepreneurship and Technology Program and the Waterloo Accelerator Centre. Grants were received from the federal government and the Ontario Centres of Excellence. The software was beta-tested with 200 first-year Spanish students at the university.
The Future
Milao is being developed in English and French versions – to take more language students from memorization to communication.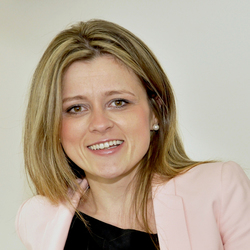 Chief Executive Officer, Camelia Nunez
Tools and Trends